By Adv. Karam Pratap Singh (Member of Editorial Advisory Board) – Practicing Advocate at SC and HC of Himachal Pradesh.
This article is recognised as an "expert opinion" as per CALR Policy 2020.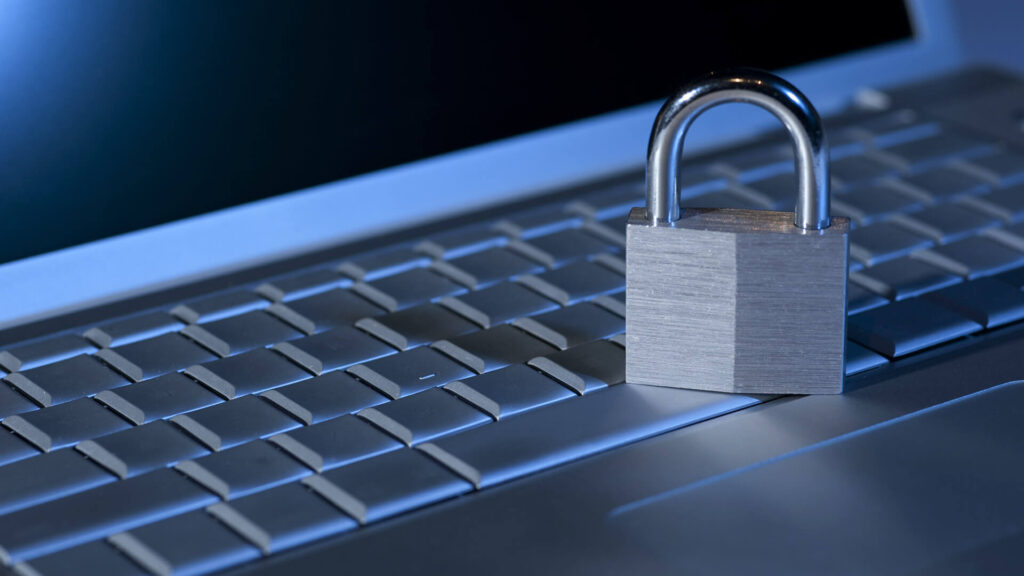 The corona pandemic has hit us hard, and most of our work and even life has turned fully online. WhatsApp groups, zoom calls, Google forms etc. have become common. Pause for a while and think, where does the data go when you fill a Google form? There are several ways and endless pretexts under which your data can be collected and then sold. What happens when you fill a random form online asking you to take a "I will wear a mask pledge" and gives you a certificate to show off on social media? Well, under the garb of this noble pledge, someone's collecting your personal data. Last year a news reporter purchased Adhaar data of more than 1 billion Indians for a mere 500 rupees, now imagine how this data can be exploited. Jamtara's hackers have recently been in news for their notorious online scandals stripping people off their hard-earned wealth, how do you think they get your phone number etc.? What's worrisome is that often we end up sharing this data ourselves without having any idea about its possible mischievous use or privacy concern. People reading this must have one social media account or at least a Gmail account with lots and lots of your personal data uploaded, have you ever wondered where is this data being stored – in India or elsewhere? Can you delete this data? Sure yes, you'll say. How can you be sure that when you ask Facebook to close your account it actually deletes it and there's no way for anyone to retrieve your data? But they have privacy policy etc., one may argue, but will you take their own word for it? The Indian government recently issued notice to several apps suspecting data theft, but we've been using them for years now, do we need to wait for a war to care about our personal data?
Now, please think about this – you say "Okay Google" and your phone recognises your voice and answers your query, this means it's always listening to you. Not only this, it knows whose voice it is. So, any other Android user who uses this feature on his phone will also be detected by your phone if she's in your proximity. Any android device is capable of knowing who's talking in its proximity if his voice sample is logged with Google Assistant. Now, this is just an example and we are surrounded by endless intrusive technologies like these. IOT, the technology which connects your fan, bulb, AC, fridge, tv, even washing machine to the internet is equally intrusive. When all these devices communicate and you're not very concerned about your privacy, data collection becomes quite easy for data predators. Some people argue that data protection isn't important because they have nothing to hide, per Edward Snowden, it's like saying I don't care about free speech because I have nothing to speak. Data can be used in ways beyond our comprehension sometimes. Recall Cambridge Analytica, a company which claimed it had 5000 data points on each US voter. It used this data to predict voter behaviour and serve them content on social media which could influence them to vote for Trump in the last US Presidential election, which by the way Trump won.
It won't be incorrect to say that we are living in glass houses that too without locks, so not only our data is vulnerable in the sense that it can be accessed but also that it can be stolen and used mischievously while we remain carefree. In India, although the apex court has declared right to privacy (which includes data privacy) a fundamental right in its Puttaswamy judgment in 2018, we still don't have a law to protect our personal data. A law that can regulate where and how our personal data is stored, what are our rights over the data that we upload online or otherwise, and enforce informed collection of data where a person is told why data is being collected and how it'll be used, provide a penalty for violators etc. The European Union, USA, China and several other states around the globe already have stringent data protection laws to protect the personal data of their citizens and give them a real & enforceable right to data privacy. Here at home, a bill in this direction has been introduced in the Parliament but couldn't be passed yet. I've already briefly explained and argued why we need to take data protection seriously and with a sense of urgency. Citizens beware, is the mantra I'd give, until of course, the data protection law sees the light of the day in India.
Data Protection & Privacy – Indians Live in a Glass House Without a Lock