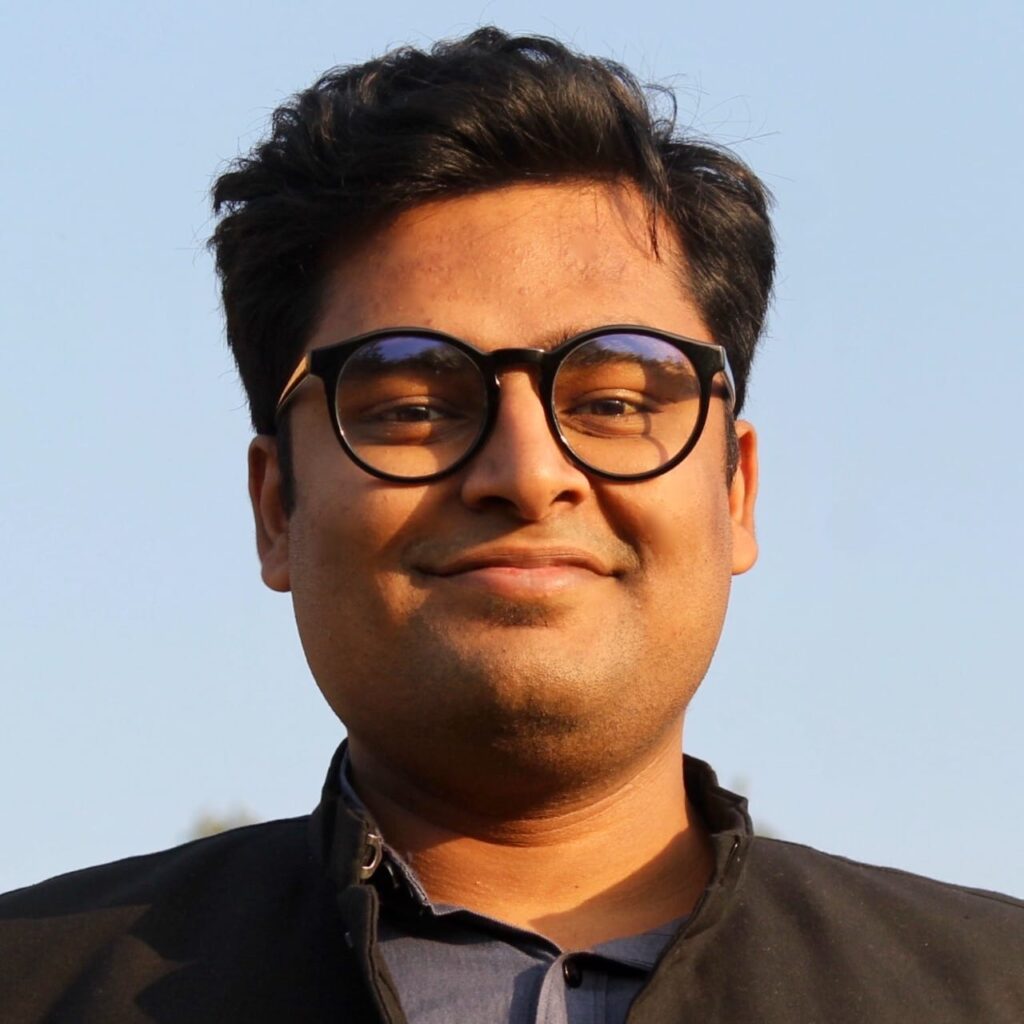 Mr. Shaurya Ritwik (Director-In-Charge)
– is a serial entrepreneur and strategic planner for emerging business ventures helping them secure new business opportunities through management consultation. He is also columnist by passion, frequently writing on public policy, geopolitics, terrorism & conflict, national security, and international affairs. He is also board member in committees of various organisation and projects for social development and policy making. He is widely applauded for working closely in supporting of religious persecuted minorities in Pakistan and Bangladesh with American Human Right Activist Dr. Richard Benkin.
Mr. Sameer Shah (Co-Director / Head of Advisory Board)
– is an international arbitrator, mediator and advocate with experience of more than two decades. He is the director of Indian branch of The Chartered Institute of Arbitrators (CIArb). He has been associated as a Panel Mediator Judge and mentor with different teams participating in Willian C. Vis International Commercial Arbitration Moot Court Competition and International Moot Competition at Shanghai, China. Mr. Shah regularly conducts workshops with CIArb for practicing arbitrators and is a great mentor for the budding lawyers. Apart from that he is the name partner and founder at S. U. Shah & Associates. Recently, he was made senior partner at Trust Legal. He actively promotes mediation in India and Hong Kong through various conferences with the sole aim to help the coming generation of lawyers.
Hon'ble J. Markandey Katju is a retired judge from the Supreme Court of India and Ex-Chairman of the Press Trust of India. He started his career by practicing law in Allahabad High Court in 1970. He's one the most eminent jurist of India. He authored various books such as Law in Scientific Era, Justice with Urdu, Whither Indian Judiciary, and many more. He is a true scholar, jurist, and one of the most influential personalities in the India as well as the International legal filed. His ideologies have always shown a new perspective on constitutional issues. He is known as a mentor for budding lawyers and has always helped the student population. He actively writes on the Kashmir issues bringing a new perspective to light.
Gregory Hunt is one of Europe's most experienced dispute resolution professionals. He has worked in ADR since 1995, spending 13 years with Chartered Institute of Arbitrators and its subsidiary IDRS Limited incorporating the City Disputes Panel; 7 years at CENTRE FOR EFFECTIVE DISPUTE RESOLUTION LIMITED and 2 years with consumer dispute resolution bodies, including Ombudsman Services. He held Executive Director roles within all organisations and was CEDR's first Global Group Director of Dispute Resolution. In April 2016 sir formed Hunt ADR Limited which is registered with the Civil Mediation Council as a mediation provider and a training provider and is the UK's largest arbitration service provider, incorporating Travel Arbitration. He is also a co-founder of International Dispute Resolution (holding the title of Chief Executive Officer) and DACAABI Limited where he is a founding director. In 2020, sir won Commercial Disputes Mediation Expert of the Year, UK (Global Advisory Experts Awards); Best Dispute Resolutions Mediator, UK (Global Business Awards); Shortlisted Civil / Commercial Mediator (National Mediation Awards). He is also a guest lecturer at the University of Exeter.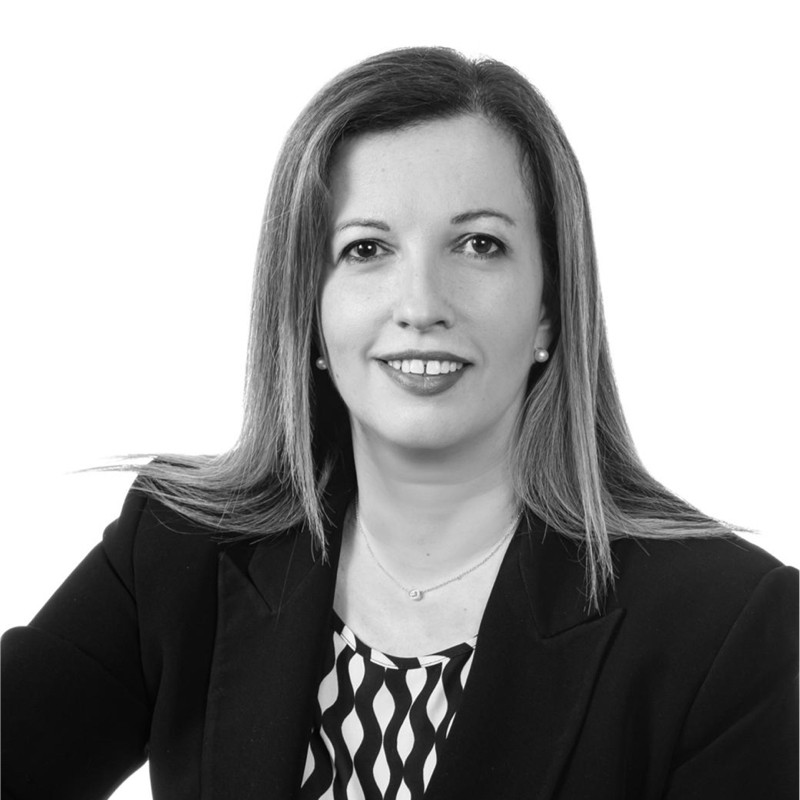 Ms. Kyriaki Noussia is an SL/Assistant Professor of Law at the University of Exeter, United Kingdom. She is an international figure in the Arbitration field. Her expertise is in Shipping Laws, Energy Laws, Insurance, Alternative Dispute Resolution, Environmental Law, Investment Law, Technology Law such as AI Law, Cybersecurity, Insurance in relation to Cybersecurity. When it comes to arbitration, she has dealt with disputes in-relation to energy laws, construction laws, commercial laws, (re)insurance sectors, and many more. She also served as Alexander von Humboldt Research Fellow at Max Planck Institute for Comparative and International Private Law, and the University of Gottingen. She has also been a CSET Lecturer in common law at the University of Birmingham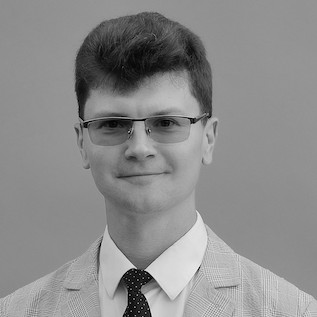 Mr. Dimitry Davydenko is a well-known personality internationally in the field of International Arbitration. He is an Assistant Professor of Private International and Civil Law at Moscow State Institute of International Relations. He is also an Arbitrator at International Commercial Arbitration Court, and Maritime Arbitration Commission at the Russian Chamber of Commerce and Industry. He also served as Chief Expert of the Arbitration Mediation Center, Executive Secretary of Maritime Arb. Commission at the Chamber of Commerce and Industry of the Russian Federation. He is the director of CIS Arbitration Forum and also served as director at Association of Private International and Comparative Law Studies.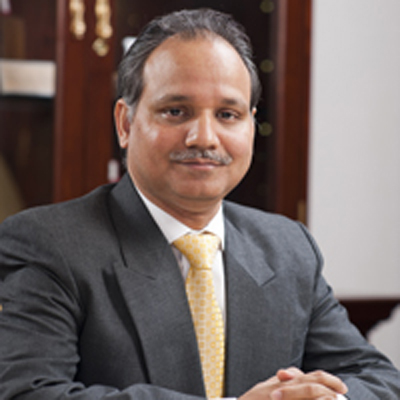 Dr. Rajesh Sharma is currently a Sr. Lecturer at RMIT University, Melbourne, Australia. Before this, he was an Assistant Professor at School of Law, City University of Hong Kong. Dr. Sharma has taught courses on arbitration, mediation, negotiation, WTO law, international trade, banking law. Further, he has advised transactional companies on trade and investment policy in china. He is the associate director of the Hong Kong WTO Research Institute, a member of Asian WTO Research Network, a panel arbitrator at the Korean Commercial Arbitration Board, and Indian Institute of Arbitrators, and a member of the Centre for Global Studies and a researcher at China-Latin America Legal Research Centre, Shanghai. He is also an elected associate member of the Academy of Comparative Law.
Ms Vidisha Garg is a partner at Anand and Anand and has been actively involved in the field of Patents for over seventeen years now. She joined Anand and Anand in 2004 and became a patent agent the same year. She represents clients in several pre-grant and post-grant patent opposition matters.  She was involved in the Tykerb revocation matter, India's first NCE revocation case. She has been active handling the landmark Eisai matter which was one of the few landmarks which answered complicated questions on species and genus patents. She regularly represents her clients before the Intellectual Property Appellate Board. Her practice areas also see her engagement in providing opinions and strategies on patent laws in India, drafting of patent specifications, patent searches, validity, patentability, and infringement opinions. Her professional association is with AIPPI, FICPI & APAA.
Mr Swarnendu Chatterjee is a qualified Advocate-On-Record designated by Supreme Court of India. He is currently holding the position of Senior Associate at Luthra and Luthra Partners – Law Offices. His expertise and experience cover almost all aspects of litigation and arbitration. He is known as a legal scholar for his work. He served as Principal Associate/Counsel at Map Corporate Legal where he dealt with matters of Insolvency Laws, Banking Laws,  Real State Laws, White Collar Crime Laws and many more. He is also a true mentor for the budding lawyer community. 
Mr. Jayant Bhatt is an Independent Lawyer based out of New Delhi, India. He holds dual Masters of Law (LL.M.)from New York University, USA & National University of Singapore and is a member of the prestigious Supreme Court Bar Association and Delhi High Court Bar Association. His office caters to varied clients comprising of Governmental and Non-Governmental Bodies, Multinationals, Financial Institutions and individuals in an array of matters. Mr Bhatt besides being a practicing Advocate is also a prolific speaker at various platforms and is an individual with firm belief in greater societal good. He has a keen interest in teaching and mentoring young minds and is an advisory board member to various organisations. He regularly features in news articles & columns and is also a writer and a thought leader.
Ms. Namrata Pahwa is the founder of Chambers of Namrata Pahwa which expertise in the matters of Intellectual Property Laws, transactional and litigation. The chamber also oversees arbitrational matters and civil dispute resolution. She completed her masters from National Singapore University in the subject matter of International Business law. She holds diploma in the matters of Business Law and Cyber Law. She is active in the field of fashion law and IP, and promote the same by conducting webinars and workshops.
Ms. Himanjali Gautam completed her law degree from Faculty of Law, University of Delhi. She is a reputed advocate at the Supreme Court of India and deals with almost every matter of law. She is a famous TV Personality and a columnist. She is the founder and managing partner of Chambers of Himanjali Gautam. She has been awarded "Nari Sakti Award", by Jalesar Global Foundation (JGF) for her outstanding work in legal awareness in the Etah District, Uttar Pradesh. She is also a great mentor for the budding lawyer community.
Mr. D. K. Bishnoi is a retired colonel and now he is practicing law. He is a well-know advocate and a media personality. He is the proprietor of Bishnoi Advocates, a top-notch law firm based in Mumbai India, with thirty-eight years of proficiency and overseeing various matters of law related to civil, taxation and even criminal nature. Further, he is an empanelled arbitrator at Bombay High Court. He is also an associate member at the Singapore Institute of Arbitrators (SIArb). He has been awarded SENA MEDAL and BAR TO SENA MEDAL for his services. He is a true mentor and guide to the student population.
Mr. Jeevan Prakash is an advocate on record at Supreme Court of India. He is well known speaker at public functions and national seminars and shared dais with renowned jurist P. N. Bhagwati, Former Chief Justice of India. His expertise lies in both civil and criminal legal matters, but he is a sensation in corporate and business law, in the matters of Competition Law, Consumer laws, Foreign exchange laws and criminal laws relating to economic offences. He has given expert opinion on the draft report of the Indian Law institute on "Regulatory framework for accountability of health providers" in India sponsored by the World Bank & Ministry of Health, Government of India. His practice is from the Supreme Court to almost every court and tribunals in India.