By Krishna Nigam (PH, CCFL) ~ Law College Dehradun, Faculty of Uttaranchal University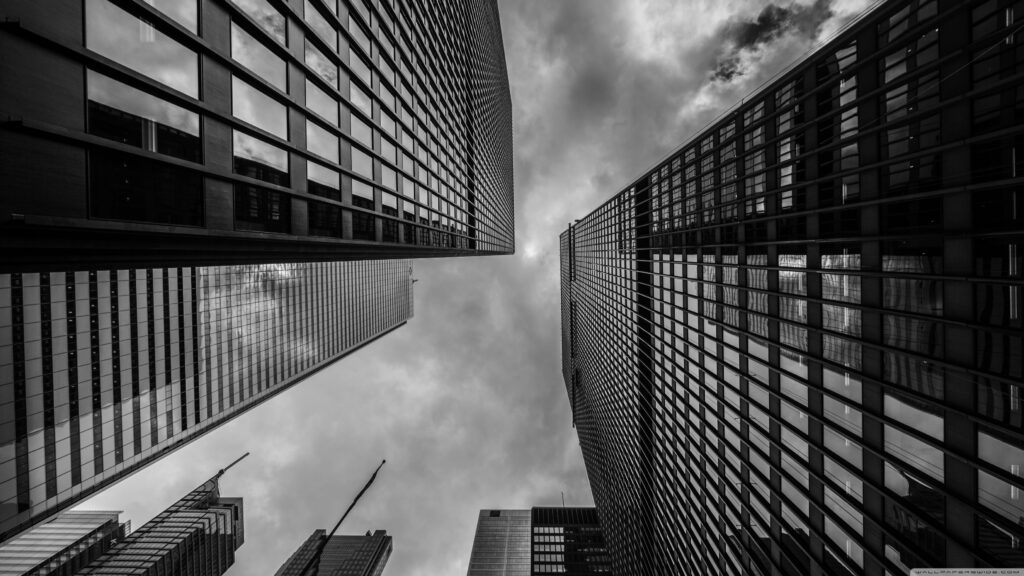 INTRODUCTION
With the recent increase in cross border transaction International Commercial Arbitration and investment arbitration has increased. A key benefit for third party funding is access to justice it helps financially weaker claimant to successfully pursue their legitimate interest without putting the businesses at economic risk. Third-party arbitration fundings are now limited in jurisdictions such as Australia, UK, and Europe, and the USA. Singapore has followed the same in 2017 and Hongkong in 2019. India has not yet actively recognized the third-party funding of arbitration in legislation. It is a potentially huge market for funding arbitral dispute. Looking at the present situation of the Covid-19 pandemic where the businesses are not doing well and corporates houses are barely managing its expenses by cutting salaries and other means, and all the more difficult in terms of cash constrain one has. Third-Party Funding has grown as a hot issue in India to be considered because litigation cost in India is very expensive and the cash flow is constrained and to take care of the real genuine claim as we have Third-Party Funding as a perfect solution.
THIRD-PARTY FUNDING OF DISPUTE
Third-party funding of dispute is the financing of the disputes by someone who is not within the nexus to that dispute to provide support to the financially weaker party in return for a certain percentage of share in the arbitral award which party is seeking. Third-party funder finances dispute wholly or partially which covers entire legal expenses and may also pay the cost to the other party if need so.
Third funding gained global significance in proving access to justice to the financially weaker party having a meritorious claim. Further, it protects the weaker party from accepting the offer of a stronger party by leaving the right to determine the claim. The financer considers certain things before funding i.e. merits, jurisdiction, quantum, collectivity, and time.
INDIA ON THIRD-PARTY FUNDING          
In India, there is no specific legislation that allows or restricts third-party funding in an arbitration seated in India. Third-party funding is considered merely by interpreting certain numbers of judicial pronouncements of the high courts and the Hon'ble Supreme court. Besides this, Some States of India i.e. Maharashtra, Gujarat, Madhya Pradesh, and Uttar Pradesh have taken a positive step in this direction by bringing an amendment in the Code of Civil Procedure to give legal recognition to third party funding by amending order XXV rule 1  of the Civil Procedure Code 1908  which provides power to courts to secure costs for litigation by asking the financier to become a party and depositing the costs in court.
Order XXV of the Civil Procedure Code was amended for Maharashtra by Bombay High Court Notification P 0102/77, dated September 5, 1983. The same was adopted by Gujarat and Madhya Pradesh.  The High Court of Allahabad has added only in Rule 2 of Order XXV, which provides that costs may be secured from the third-party funding of litigation.
It reads as follows:
"3. (1) Where any plaintiff has for being financed in the suit transferred or agreed to transfer any share or interest in the property in the suit to a person who is not already a party to the suit, the Court may order such person to be made a plaintiff to the suit if he consents, and may either of its motion or on the application of any defendant order such person, within a time to be fixed by it, to give security for the payment of all costs incurred and likely to be incurred by any defendant. In the event of such security not being furnished within the time fixed, the Court may make an order dismissing the suit so far as his right to, or interest in the property in suit is concerned, or declaring that he shall be debarred from claiming any right to or interest in the property in suit…."
But these amendments in the Civil procedure court cannot justify the validity of third-party funding of the arbitration. Further in the Arbitration and Reconciliation Act 1996, which is the main governing legislation on the arbitration also silent about the third- party funding. The only option left is to check the validity of third- party funding depends on that it should not be opposed to public policy and have all the essentials of a valid agreement under the Indian Contract Act 1872. Another major hurdle in third party funding into India or out of India is the Foreign Exchange Management Act 1999. All foreign transactions are subject to this act. It has classified the foreign transaction into capital and current account transactions.[1] Both of these accounts have a certain requirement but this act makes no mention about third party funding of in and out of India as to which account it falls. Therefore, it becomes a difficult task to determine those funding under this act. 
There are certain cases where the third -party funding is considered:
In earlier judgment of 1955, in the case of G A Senior Advocate[2] who did a contingent fee and almost struck off the bar. In the instant case, the 5-judge bench of the Supreme court held that the funding arrangement of that kind would be legally justified except in a case where a lawyer is a party. In 2018 Bar Council of India v. Bala Ji[3], the Hon'ble Supreme court recognizes it again. In a case before Hyderabad high court[4] where An Execution Petition of the arbitral award was filed by Norscot Rig Management Pvt Ltd to execute the Final Award dated 30 November 2016 against Essar Oilfields Services Limited passed by Sir Phillip Otton in London seated arbitration where the third-party funding was involved. The respondent challenged that the execution of such an agreement is permissible as the agreement is of champertous which is against the public policy of India. In this, the author of this case was in the view that this type of agreement is not illegal and can be enforceable subject to the public policy of India.   In the case of Union of India v. M/S. Singh Builders Syndicate[5], the Hon'ble Supreme Court observed the necessity to find an urgent solution in to save arbitration from the arbitration cost". 
It is clear from the above cases that third-party funding is not illegal in India unless the agreement is opposed to public policy. Even the report of the high-level committee which was constituted to review the institutionalization of arbitration in India also suggested that it is high time where India should consider third party funding in its Legislation[6].  
CONCLUSION
In October 2016, our Hon'ble PM expressed his intention of making India as an arbitration hub. One of the major steps towards this is to have clear legislation allowing third-party fundings. In a country like India where access to justice is a fundamental right under article 14 & 21 of the Indian constitution[7] but there are a large number of cases are pending before courts and where litigation takes years to provide justice by ended up making litigation as a costly process. This third-party funding will help the weaker party to get justice speedily and more effectively. According to the world bank report 2020, Contract enforcement is quite challenging in India as India ranks 163rd out of 198 countries in enforcement of a contract. Therefore, Funder may be reluctant to fund in the jurisdiction where enforcement of award becomes a challenge. For the funder in India, a successful claim is not a matter but it is the successful recovery of the claim is a real concern. One might have a legally strong claim but it is of no use when one is not able to enforce the award in that jurisdiction. Regulatory clarity enforcement is of paramount importance to this view. It is the need of the hour that India should consider third party funding by amending the legislation such as Arbitration and reconciliation Act 1996 and other relevant acts to achieve the objective of making India an arbitration hub and should draw some inspiration from Hongkong and Singapore in this regard. 
Citations
---
[1] Foreign Exchange Management Act 1999, No 42 of Parliament of India 1999.
[2] (1955) 1 SCR 490.
[3] AIR 2018 SC 1382.
[4] EXEP/2/2017 Hyderabad High Court (Unreported). See, [2016] EWHC 2361 (Comm).
[5] (2009) 4 SCC 523.
[6] Srikrishna committee, Report of the High level committee to review institutionalisation of Arbitration mechanism in India (2017)  page  no 43-44. 
[7] Anita Kushwaha v. Pushap Sudan (2016) 8 SCC 509.
Third-Party Funding in Arbitration: An Emerging Field in India