By Adv. Karam Pratap Singh (Member of Editorial Advisory Board) – Practicing Advocate at SC and HC of Himachal Pradesh.
This article is recognised as an "expert opinion" as per CALR Policy 2020.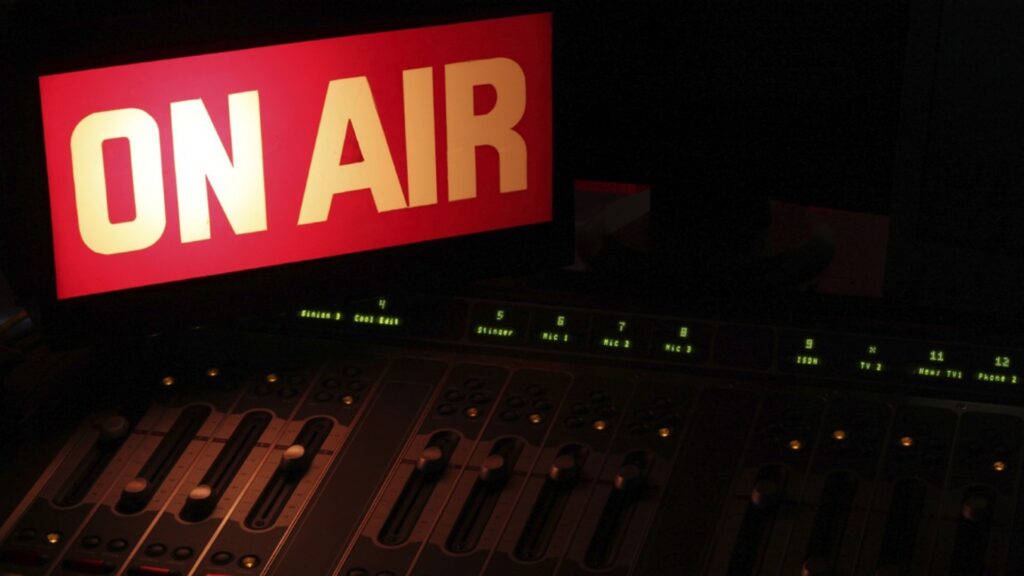 The trial, in the legal sense, is the process in a court of law where a judge listens to the evidence and decides if somebody is guilty of a crime or not. Per contra, media trial is a trial where a media outlet proclaims a person guilty or innocent with or without evidence and without following the evidence law or criminal procedure – this they do for TRP, etc.
Article 11(1) of UDHR recognises the principle of 'innocent until proven guilty'. The apex court has recognised this principle and it has since then become an integral feature of our criminal jurisprudence. Under our Constitution, every person has a right to a fair trial which flows from Article 21 – this has received validation from the apex court in several cases including Husainara Khatoon's case in 1980. 
Now, a media trial directly assails these two principles, even if we keep the undue pressure it builds on the judiciary aside for a moment. Criminal justice process has many stages. At different stages, we see a different shade of media trial, you'll know why shortly. Here I'm discussing the investigation and the trial stages.
It is at the stage of the investigation, when the case is being investigated by Police and isn't before the court yet, that the media trial becomes most dangerous. The accused is most vulnerable at this stage as a media trial can do great damage to his life and reputation. Even if found innocent by a law court later, reputation is one such thing which takes ages to build and seconds to break, and once broken forever to reclaim. In a media trial, the media's right to free speech is pitted against the accused person's right to dignity/reputation. Courts aren't involved at this stage, so, the media houses aren't as fearful as they are in the next stage i.e. trial before a law court, although a person can approach superior courts for protection of his fundamental right to dignity etc., courts are usually slow in interfering with free speech and the accused isn't left with many options. Now, what should an accused do when he's being tried unfairly by media at the investigation stage? In my view, a civil as-well-as a criminal action for defamation should be initiated. This will not only stop the media trial and act as a deterrent for media houses but will also reward the accused with riches when he ultimately is acquitted by the court and succeeds in the defamation suit as a natural corollary.
At the trial stage though, when the matter is in a law court, the media houses are quite cautious as the matter is sub judice and any interference may amount to contempt of court. At the trial stage, the accused should directly request the court to invoke it's contempt powers against media houses for interfering with the administration of justice. Of course, the option to initiate action for defamation will still be open and much advised.
What Can an Accused Do Amidst a Media Trial During The Investigation & The Trial?